SMACK Rec stands for Sociopatic Musicians Altering Caged Kaos.
It's small underground online music label specialized in the more harder and experimentel electronic sounds of today's music.
From breaks till speedcore, and everthing what's in between, except mainstream.
With a couple of producers we are planning free downloadable releases and mixes hopefulle every month.
On these releases you can expect a mixture of drum'n bass/breaks(core)/noize/terror/speedcore tracks.
Enjoy your stay here.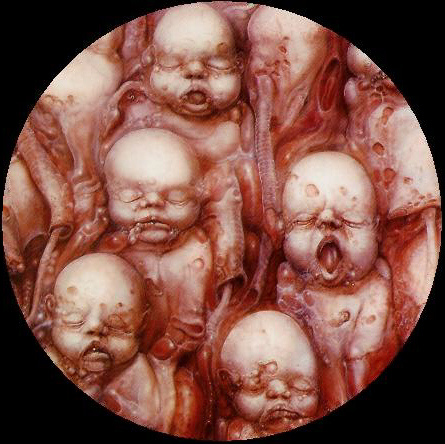 The Smack Crew