06-05-2007 // News
Finally, after a few months of (re-) organising, restyling of the website, producing, mixing etc. 
We're making one hell of a comeback.
As you can read in the update of 20-03-07 we planned to do a release with foreign producers. This took some time to find good material for the release, and getting in touch with the guys who produced it.
But with the smack-rec website coming online again after a huge restyle, we thought it would be a great idea to launch the next release of smack records as well as a new smackmix with it;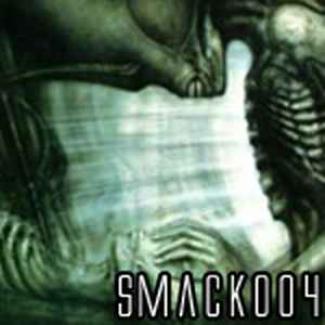 VA SMACK REC. 004 - International Smackdown
A release done by producers from abroad only;
Infared [UK ], Intergalactik Purifier [Belgium ], Okcid [Russia ], Prima T [France ]
Check the Releases section for the terror / breaks and speedcore orientated SMACK004.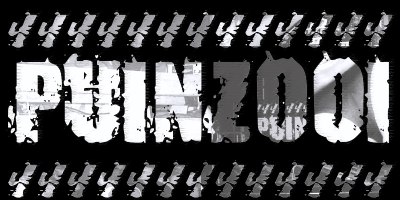 SMACK MIX 005: The Occultist - Smack Radio 2
Smack Radio returns to make a statement that it's boring to watch or hear a dj who just plays one record after another.
Mixed, juggled, stabbed, flared and transformed by The Occultist. Check the mixes section.